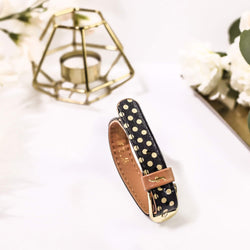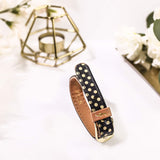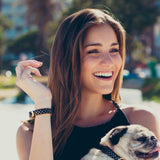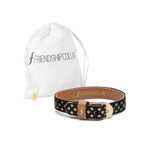 Extra Bracelet for Dotty About You & Dotty Moggy
Our bracelets are one size fits all.
Product Information:
Buckle closure ensures a comfortable fit.
Water resistant, UV protected and scratch resistant!
All of our products are packaged with love & friendship, and arrive with you in our soft white drawstring pouch bags.
No dog or cat collar is included with this product.
Frequently Pawchased Together